Perfect Placement Group is here to find you the best person out there for your opening, not just the best person that is looking for a job.
We will simplify your search process
We will work quickly to keep the time from the job order to the time the job offer is accepted to a minimum. 
We will guide you throughout the recruitment process, so you can focus on running your department, or your company.
WHY CHOOSE PERFECT PLACEMENT GROUP?
We're laser focused on helping our clients and candidates achieve "the perfect placement." We feel that the perfect pairing brings performance excellence and life achievement together for both client and candidate. We are committed to RESULTS.
More than ever, conditions change, goals change, and technology changes. However our commitment to helping our clients and candidates achieve their Perfect Placement never changes.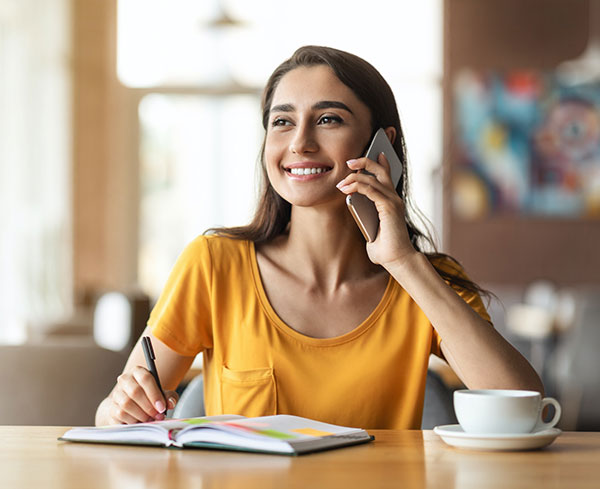 What Employers Are Saying About Perfect Placement Group
Perfect Placement Group has done an outstanding job sourcing and recruiting talent. They are not your typical recruiting agency. They go above and beyond. Every member of their team is professional, skilled, experienced and have a big understanding of the industry in general.
Jackie Rahbari
Jeff's team works hard and is a pleasure to work with. They are great to partner with as our company and team continue to expand.
Chris Courneen
1st First degree connection
Vice President, Global Head of HRVice President, Global Head of HR
"Jeff is a tremendous leader, well-liked and respected by both staff and business partners. His insight and innovation help identified new opportunities and provide critical solutions. With his great work ethic, combined with his honesty, it was a pleasure to work with him and I look forward to future ventures!"
– Director of a major training company
Send us a message using the form below or alternatively book a call with Jeff to discuss your requirements.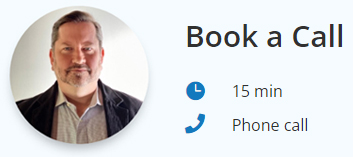 We're laser focused on helping our clients and candidates achieve "the perfect placement." This call will help us understand your needs, discuss important factors to consider and align the appropriate resources to ensure your experience is world class.