3 Decades Putting Talent to Work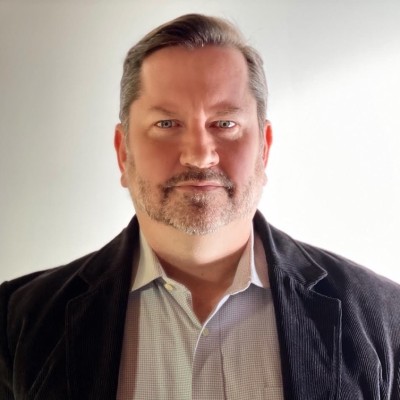 Jeff Payne, Founder
Perfect Placement Group
Our Talent is Finding Yours
Beginning with degrees in HR and Business, Jeff has established himself as an expert in finding, recruiting and keeping exceptionally talented leaders. A Lean Six-Sigma Blackbelt himself, Jeff has unique experience in sourcing Lean and Operational Excellence executives and leaders.
Perfect Placement Group has grown to a national agency with recruiters working to fill roles on behalf our client companies. We currently have recruiters with depth of experience in transportation, logistics, supply chain, human resources, operations, warehouse management, continuous improvement, manufacturing engineering, design engineering, project management, electrical engineering, information systems, ERP implementation and sales.
Our foundation is built on team members that have been hiring managers themselves in the above roles. We are uniquely qualified to vet potential matches between our clients and our candidates. 
WHY CHOOSE PERFECT PLACEMENT GROUP?
We're laser focused on helping our clients and candidates achieve "the perfect placement." We feel that the perfect pairing brings performance excellence and life achievement together for both client and candidate. We are committed to RESULTS.
More than ever, conditions change, goals change, and technology changes. However our commitment to helping our clients and candidates achieve their Perfect Placement never changes.
To serve both our clients and our candidates by finding for each the best professional situation available.
To provide personal, responsive service to our clients and candidates using the highest ethical standards.
To be committed to the growth and success of our clients companies by providing them with excellence in recruiting services and the retention of key people.
To be committed to the maturation and development of our candidates' careers, and as they move into positions of hiring authority, to attain them as clients as well.
To recognize that above all else, people are what make companies successful, and we're here to make good things happen for people.
Every day, we work to connect permanent job seekers to more than 150 jobs in Operations, Manufacturing & Production, Distribution & Logistics and Facilities & Maintenance. And we don't just find you a Perfect Placement, we support and guide you every step of the way.
Perfect Placement is quickly becoming a leader in staffing for roles throughout North America. We have a talented and experienced team that can partner to provide staffing solutions and business consulting. Explore how we can partner today.